NEW limited edition item!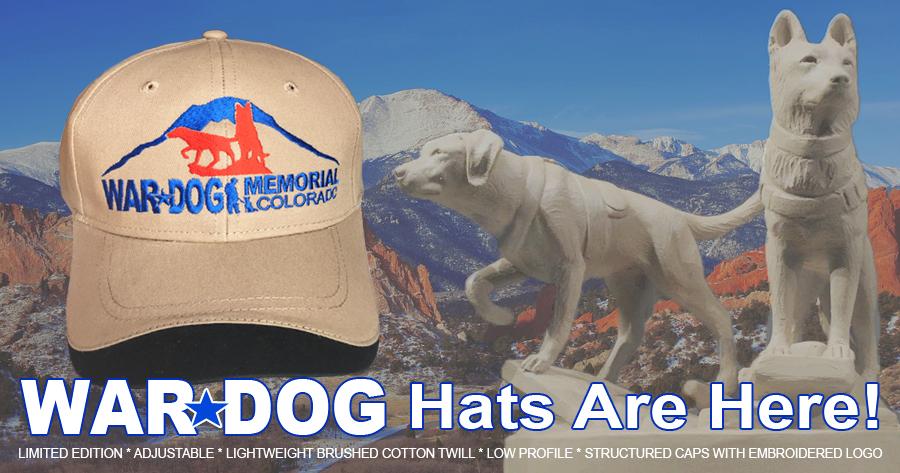 New item!
These low profile, structured caps are lightweight brushed cotton twill with contrasting wave insert on visor and undervisor.
Cloth strap closure on back with two piece Velcro for sizing.
We truly appreciate your support to build this permanent memorial to honor and remember the courageous dogs that have and continue to serve.